Ciao Bella Pizza Ovens
Ciao Bella Pizza Ovens started with a desire for an authentic wood-fired pizza experience in our backyard. Wood-fired ovens have deep roots in Italian culture – in cooking, and in coming together with family and friends to enjoy. We wanted to carry on the tradition with our families.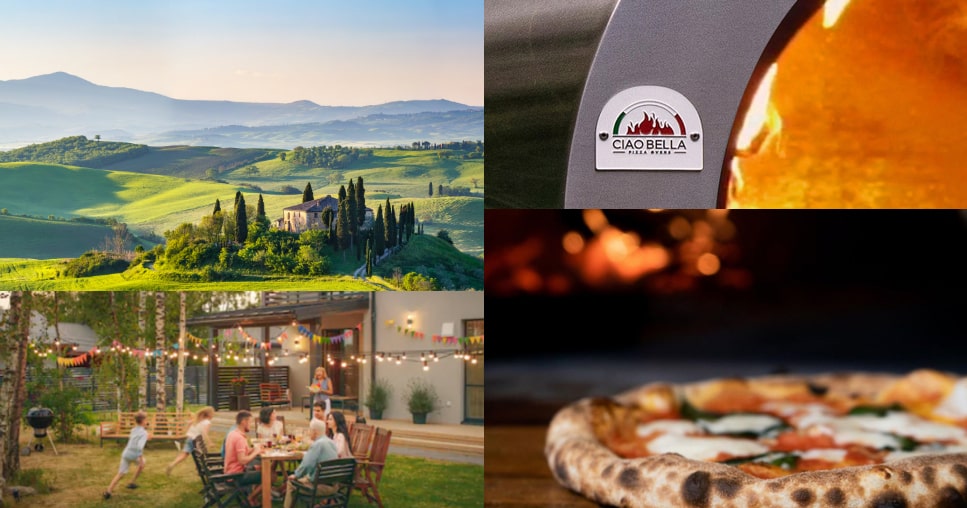 We've dedicated the last few years to crafting a pizza oven that delivers rustic flavours efficiently with a beautiful design to suit any outdoor space. This brings the ultimate experience in outdoor cooking to the comfort of your home. Most importantly, it's a way to spend time, connect, laugh, and celebrate with excellent food and each other.