Outdoor Portable
Wood Fired Pizza Ovens
Perfect addition to your backyard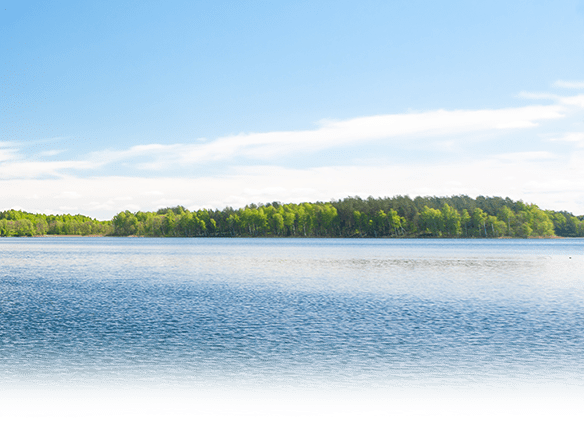 Primo With Stand Wood Burning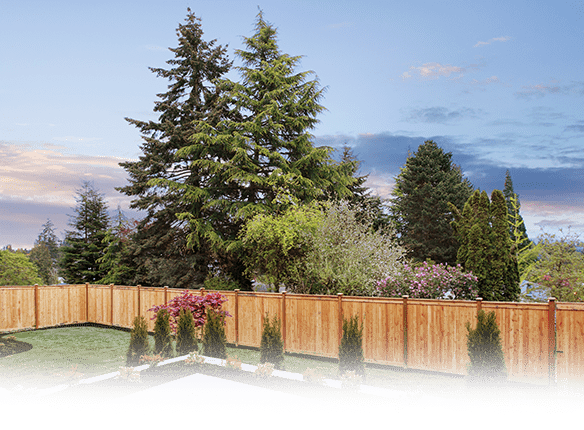 Primo Countertop Wood Burning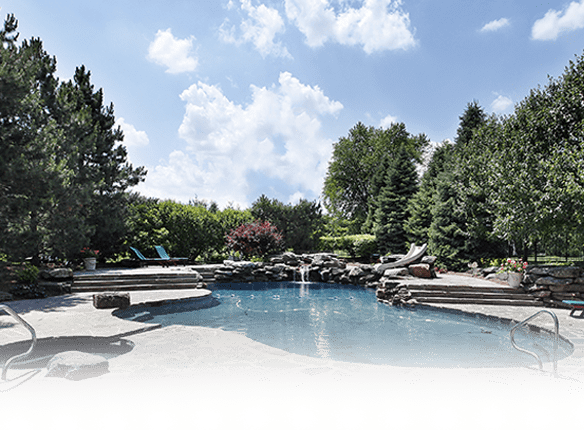 Quattro With Stand Wood Burning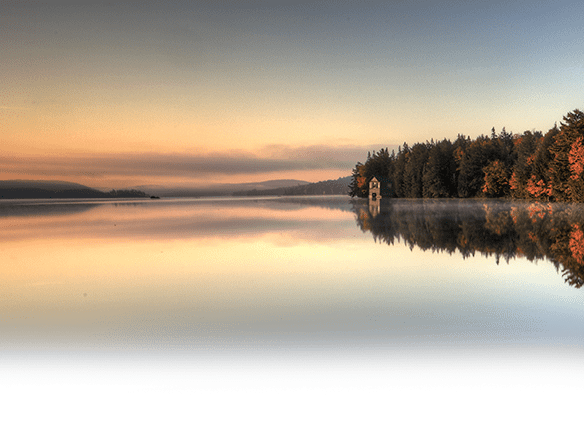 Quattro Countertop Wood Burning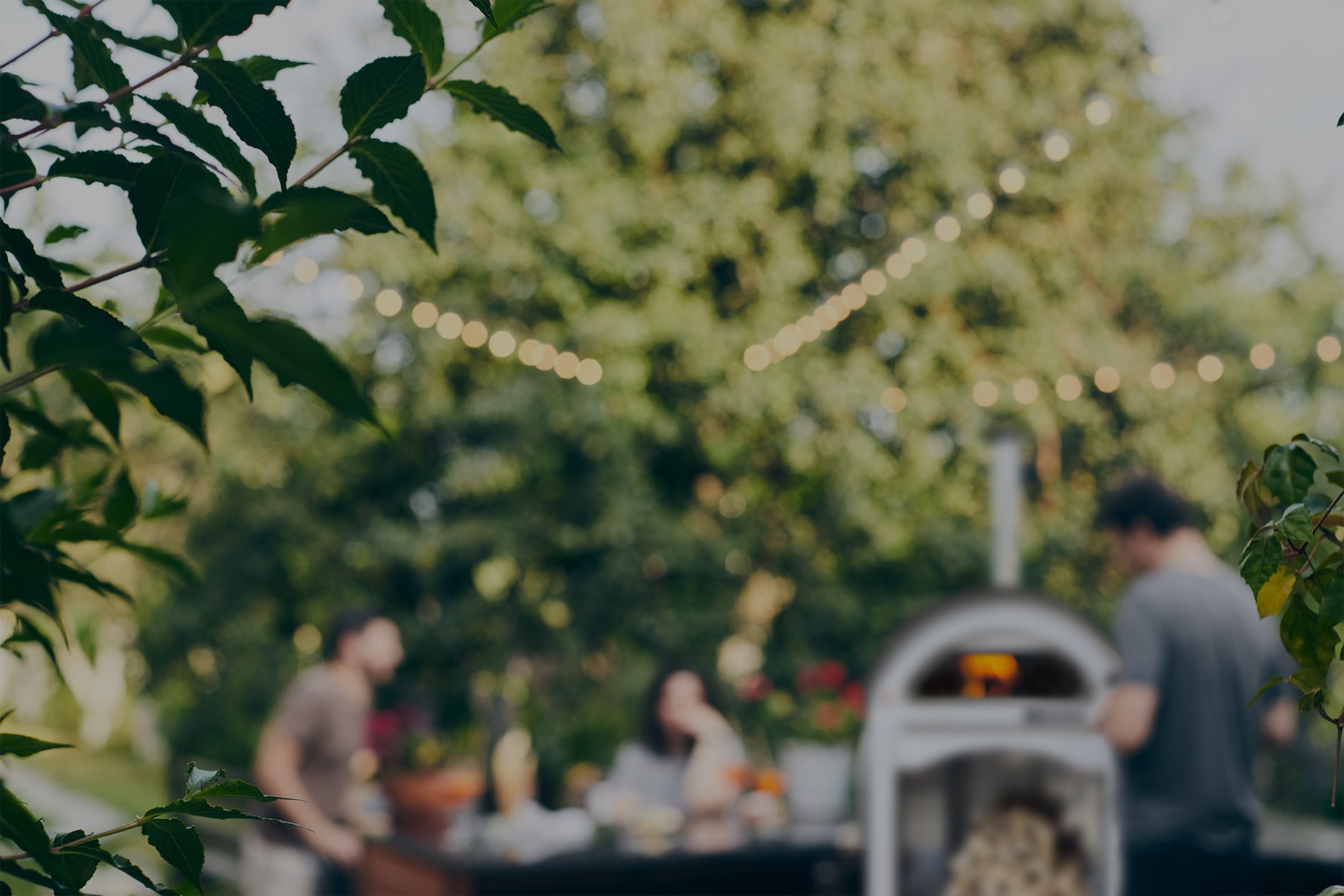 Testimonials
Meet Our Happy Clients Who enjoy Ciao Bella Pizza Oven
Instagram Gallery
follow our instagram. Get Inspired. Explore New Recipe.
Our Quality
Attention to detail for perfection
Made from the highest quality heavy gauge steel, our wood-fired pizza ovens are robust and guaranteed to stand the test of time. Our ovens are cut from a single sheet and welded together to efficiently prevent heat loss. The Ciao Bella Pizza Oven's double insulated interior retains maximum heat while the domed shape promotes heat distribution for even cooking. Rigorously tested, our ovens can be used during the coldest North American winters.