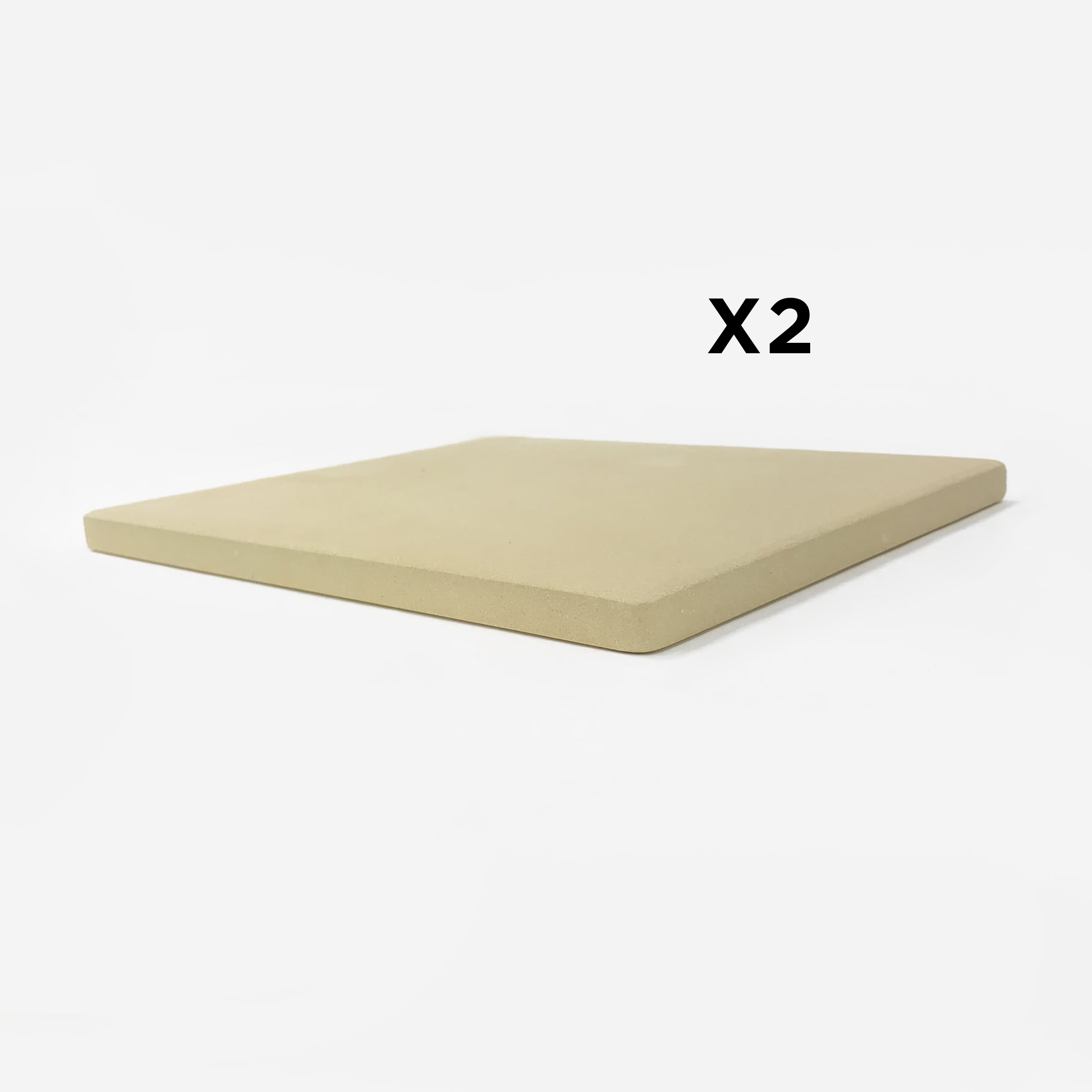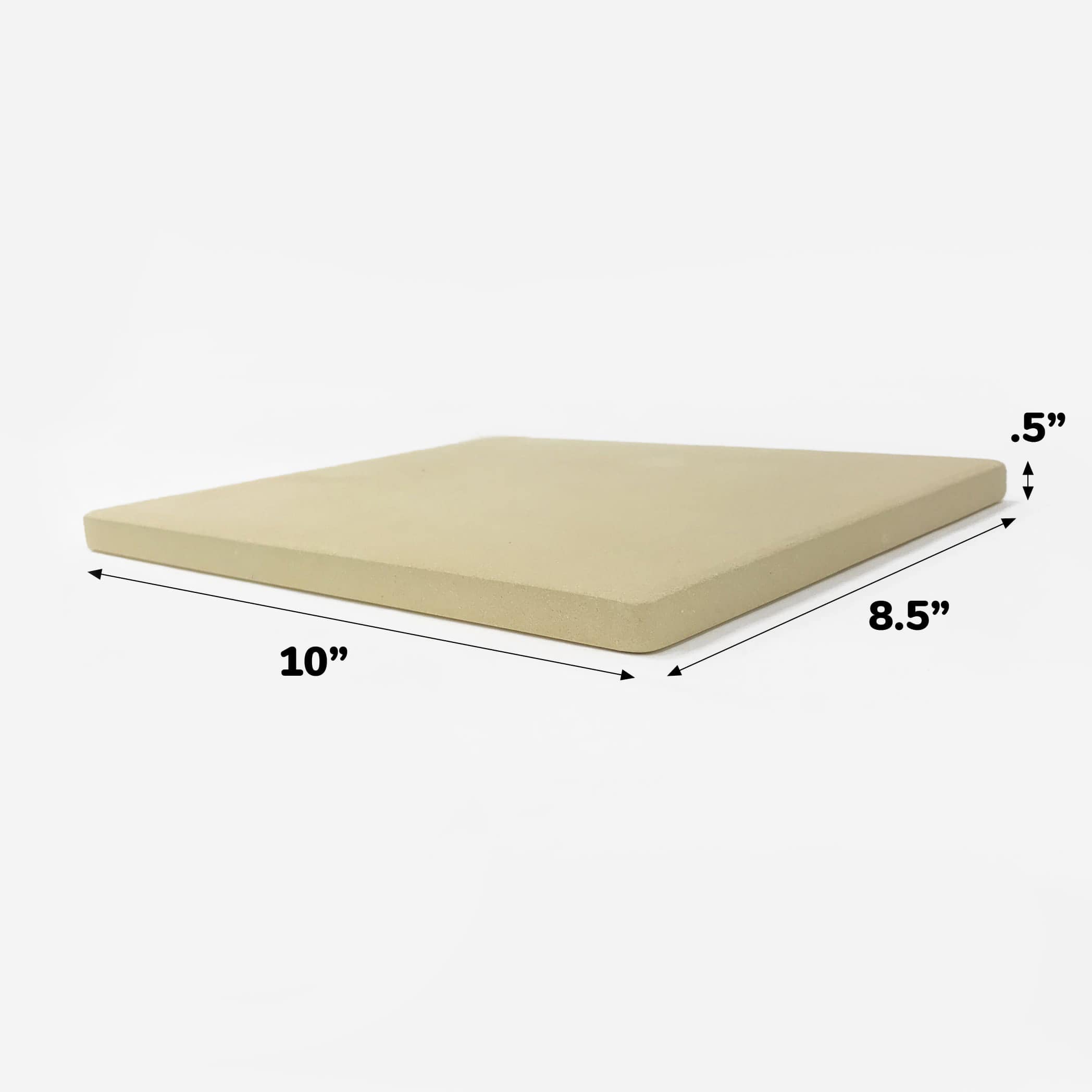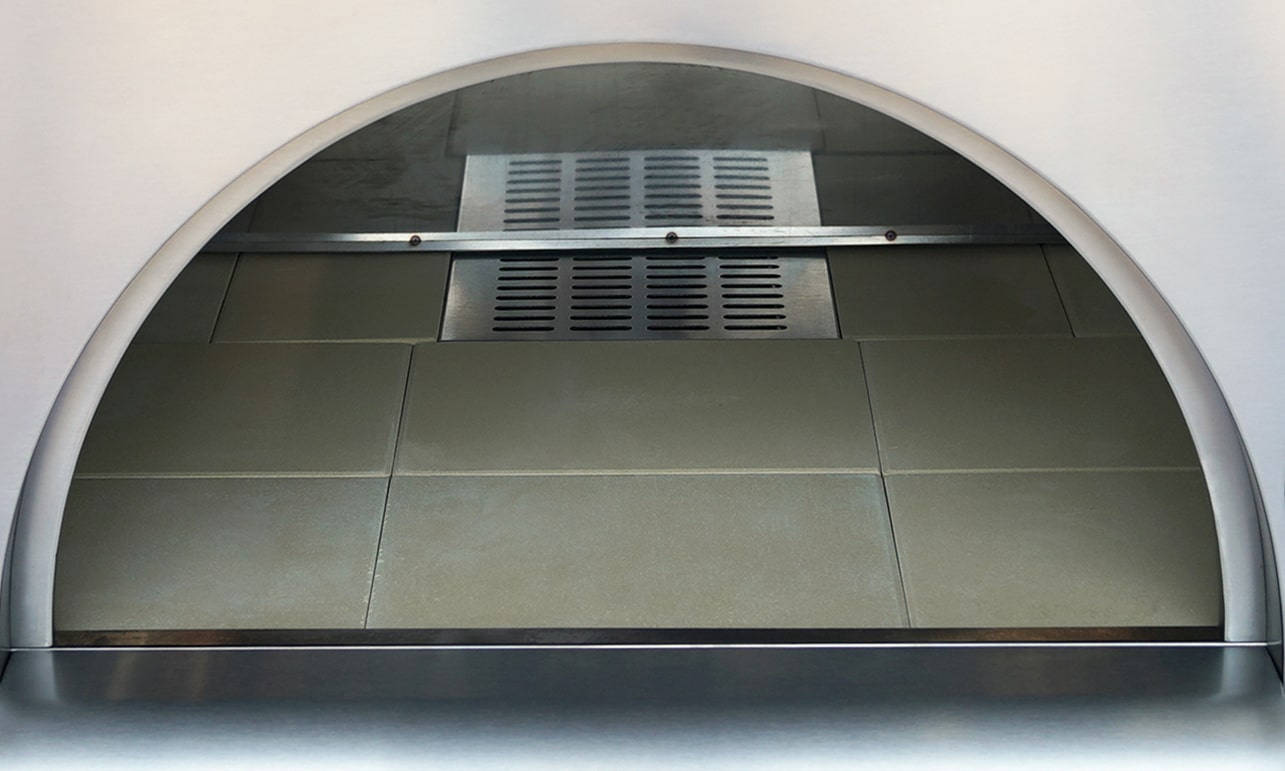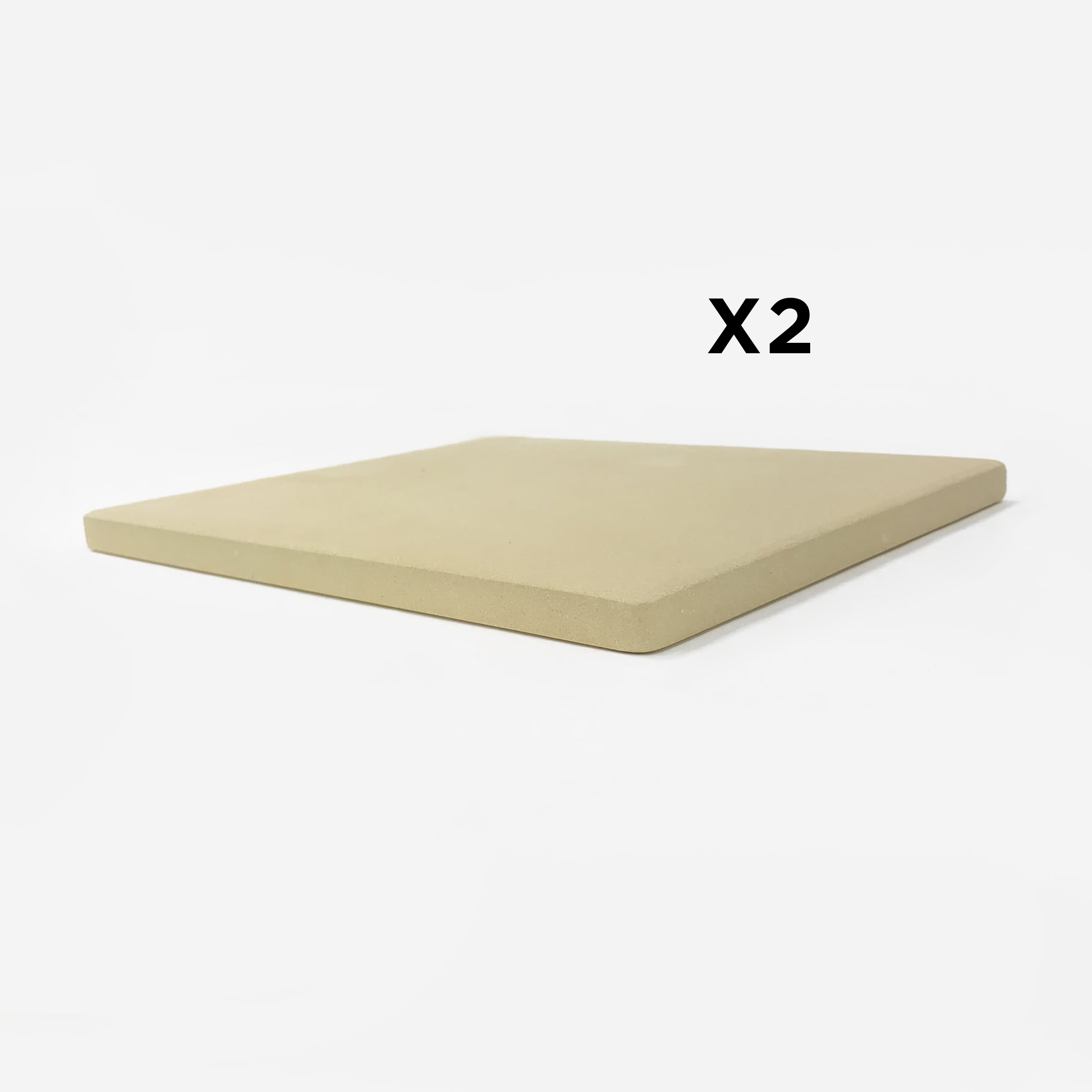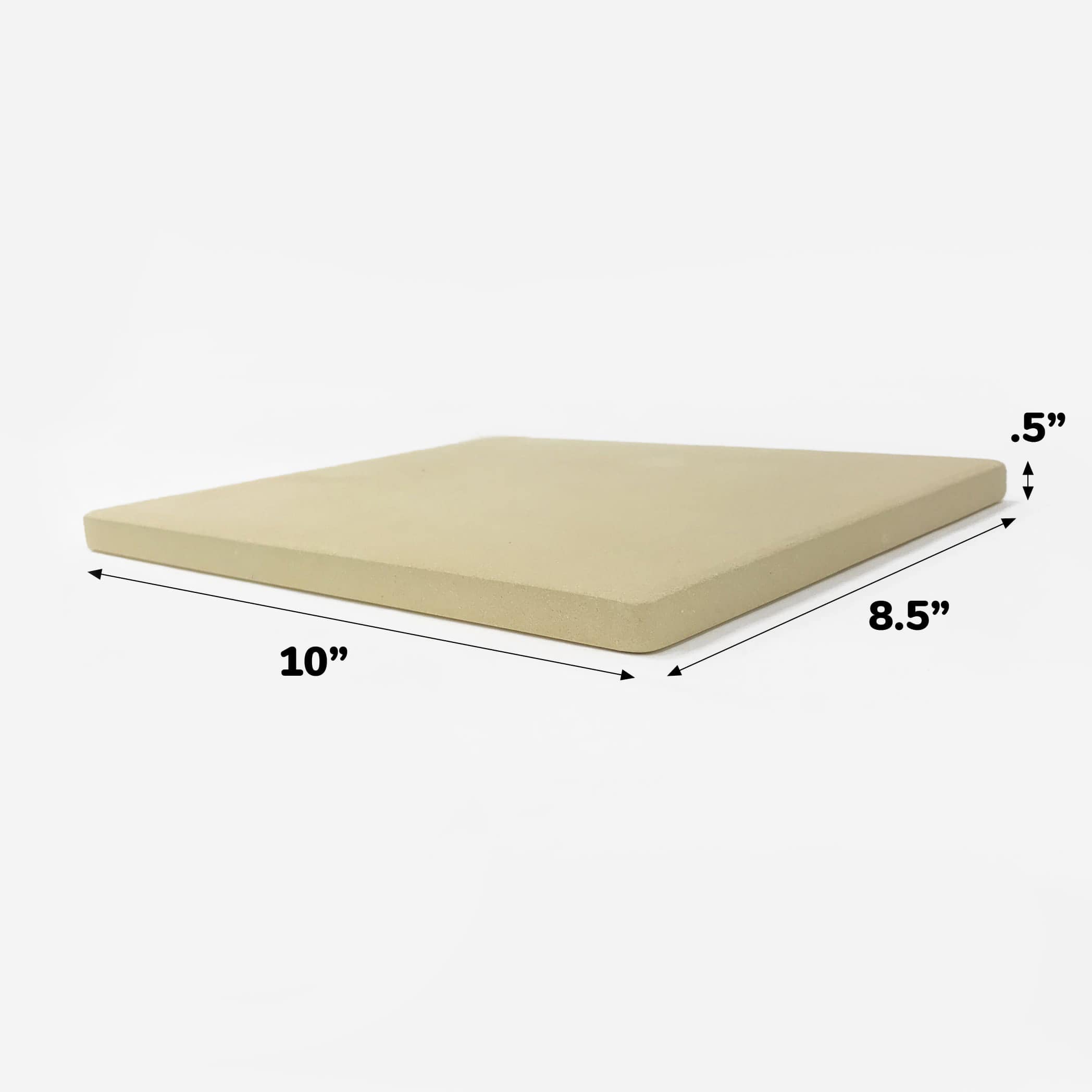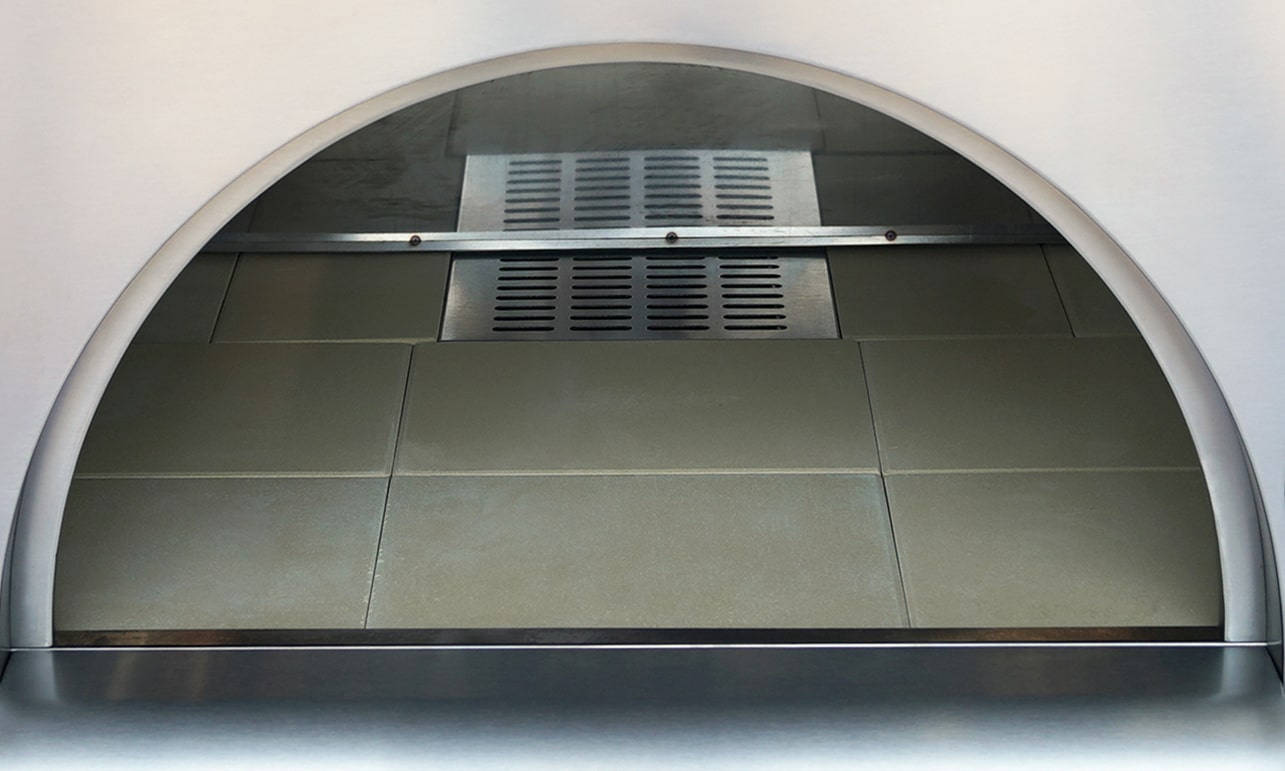 Thick Cordierite Pizza Stone – Pack of 2
See US price

PRODUCT DESCRIPTION
A perfect fit for your Ciao Bella Pizza Oven. These [QTY of 2] 10″ x 8.5″ stones are one of a kind and will keep your cooking surface looking brand new and pizza ready at all times.
MEASUREMENTS & TECHNICAL INFO
Dimensions (inches): 10 x 8.5
Pizza Oven Shipping Cost Estimate*
You'll find your total Shipping & Handling Charges in your Cart during the checkout process.
*Shipping price will fluctuate, so we ask to send us an email with your postal code and identify if its home or office delivery.
PROVINCE
APPROX.
SHIPPING COSTS
DELIVERY DAY
BC
$275 CAD
4 Days
Alberta
$250 CAD
4 Days
Saskatchewan
$225 CAD
4 Days
Manitoba
$225 CAD
4 Days
Ontario
$170 CAD
3 Days
Quebec
$190 CAD
4 Days
New Brunswick,
Newfoundland,
Nova Scotia, PEI
$275 CAD
4 Days
Pick up at distribution center
We offer a free pickup option. Orders must be placed and paid
in advance with "Pickup" option chosen at checkout.
Please bring a copy of your invoice when picking up your items.
PICK UP LOCATION
CLS2009 – Warehouse [pick up] By Appointment Only
25 Bramtree Court [rear of building] Shipping door #18, Brampton, ON L6S 6G2
PICK UP HOURS
Mon – Fri    8:30 a.m. – 3:30 p.m.