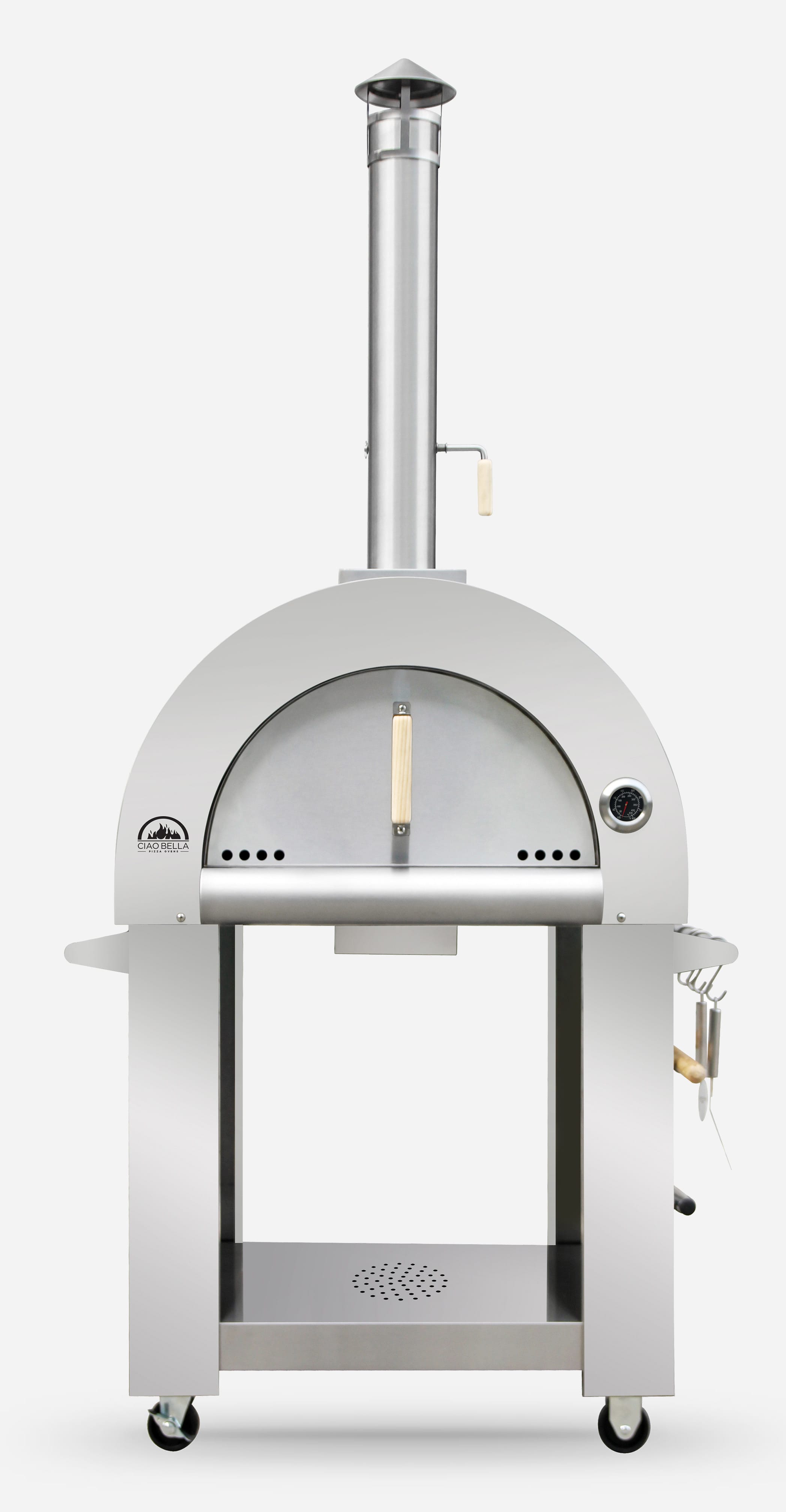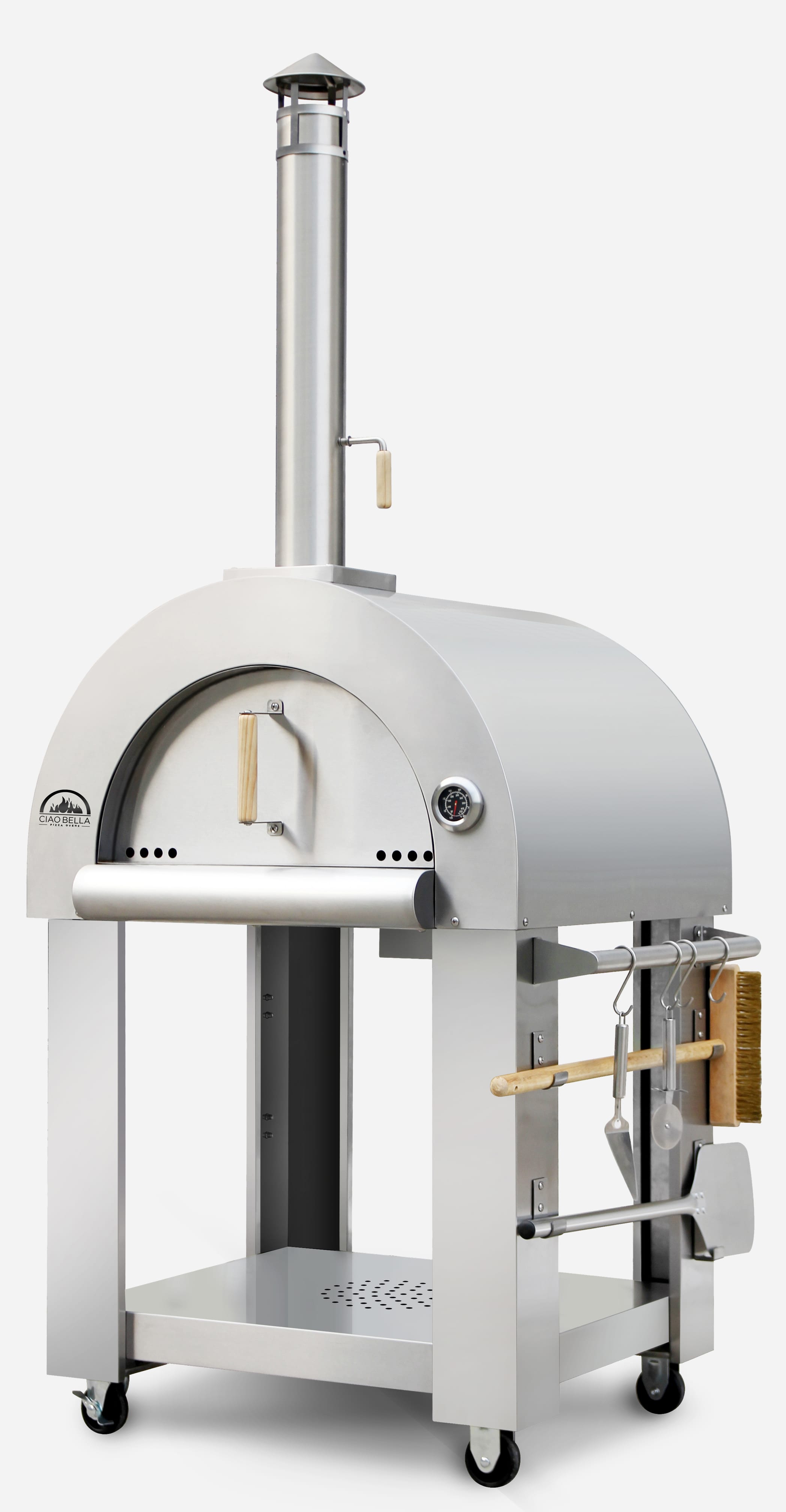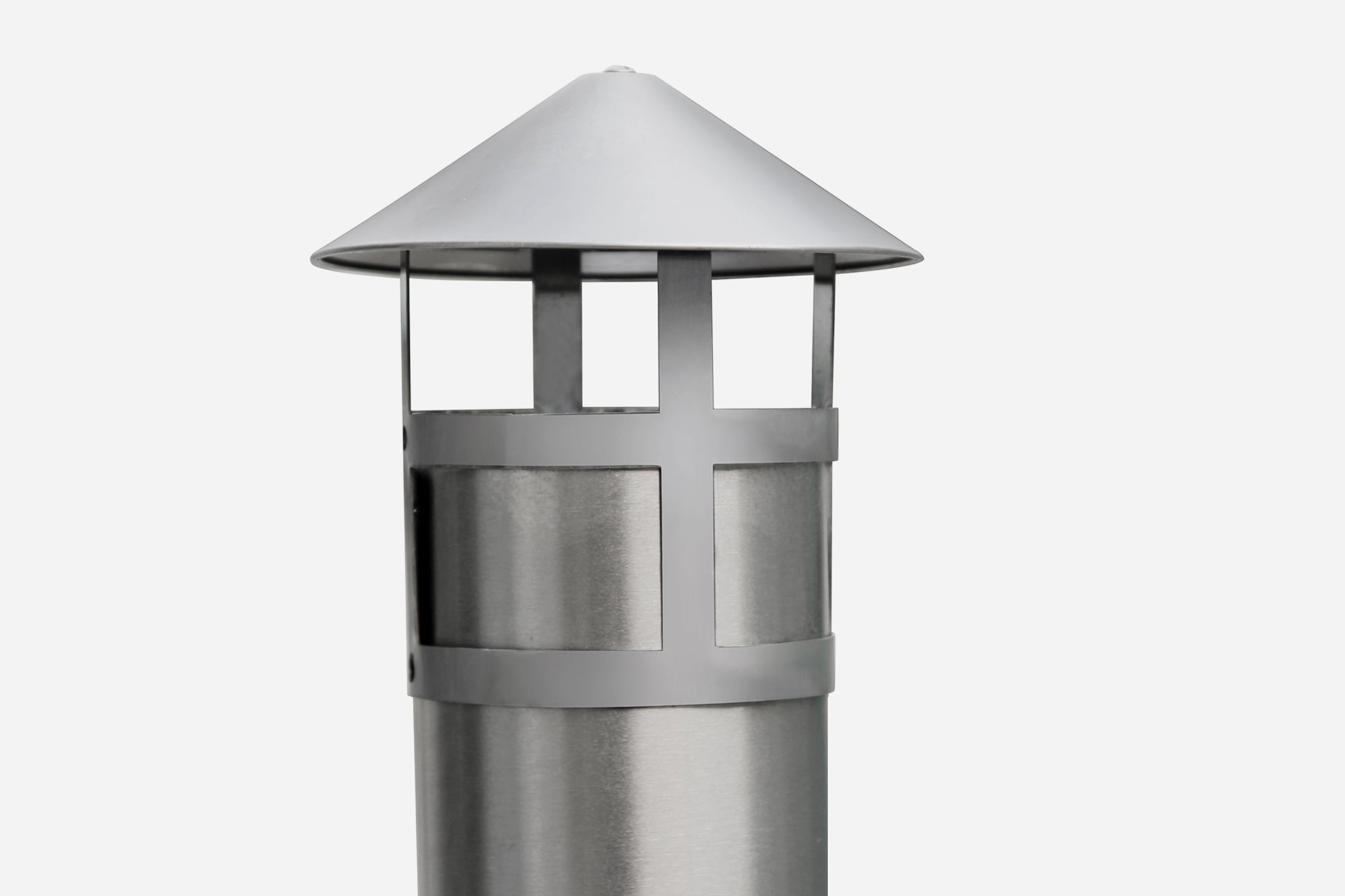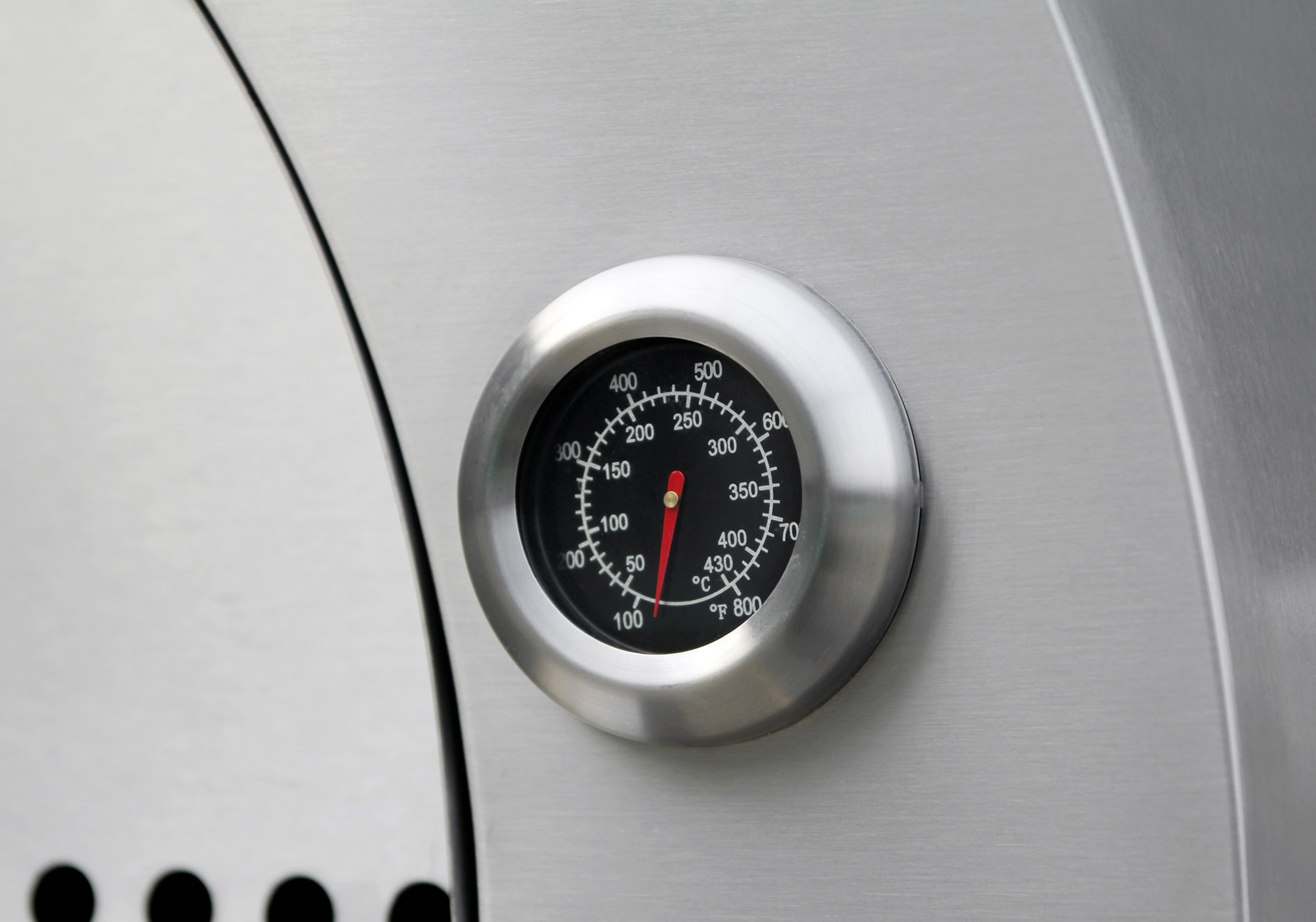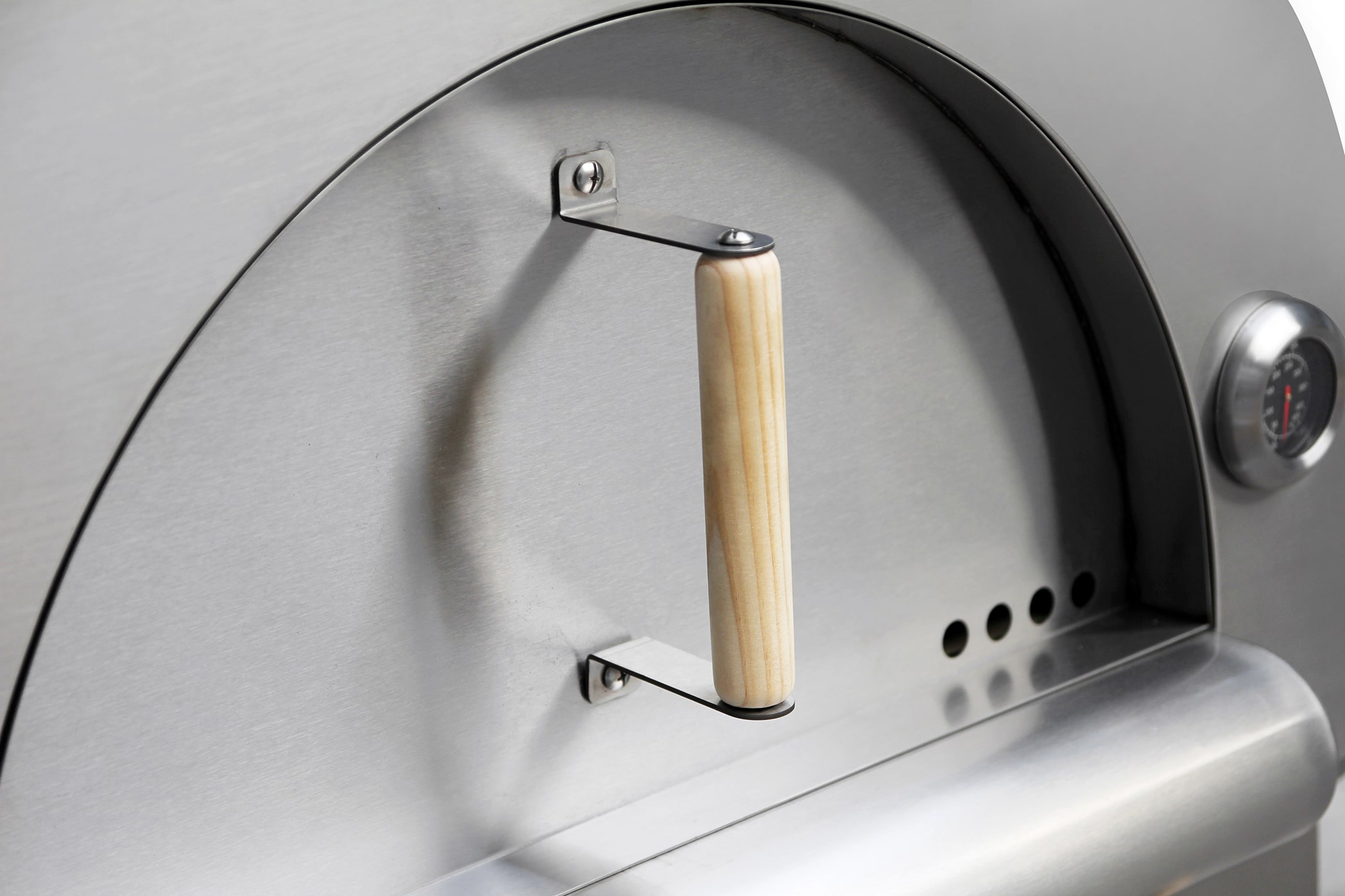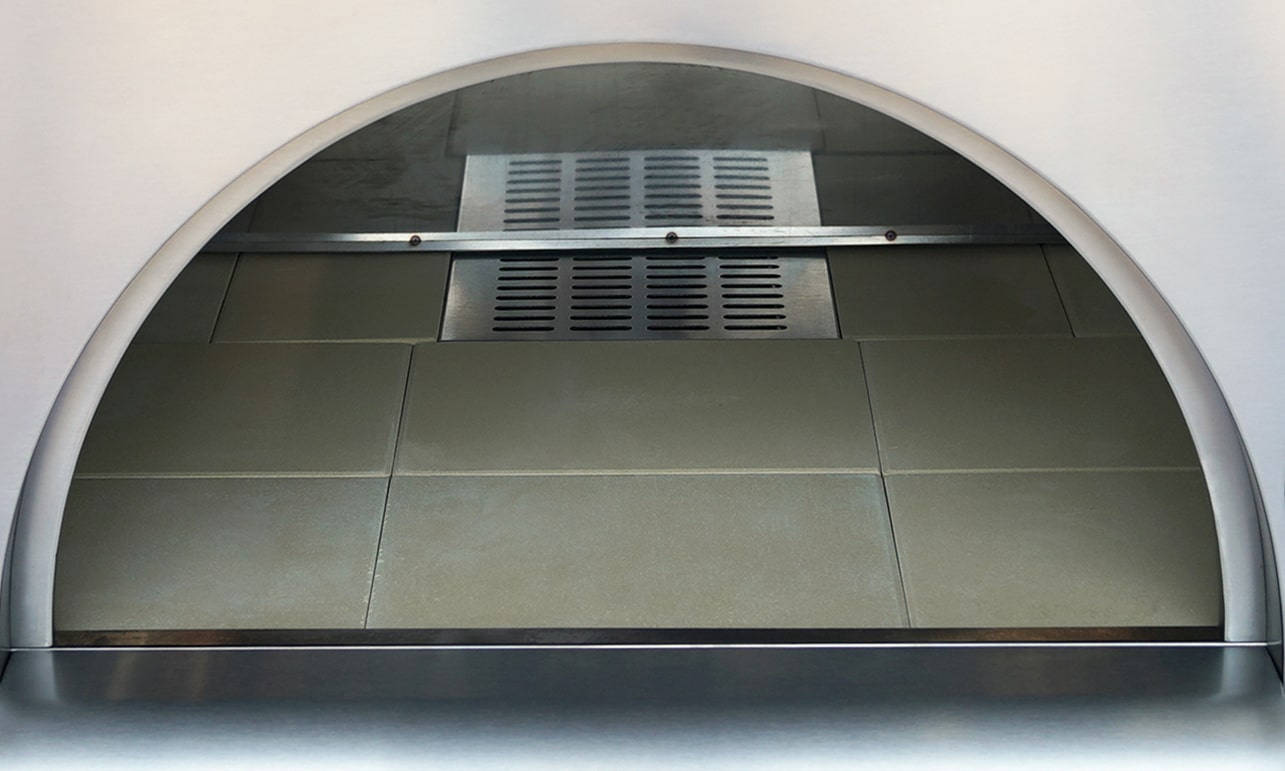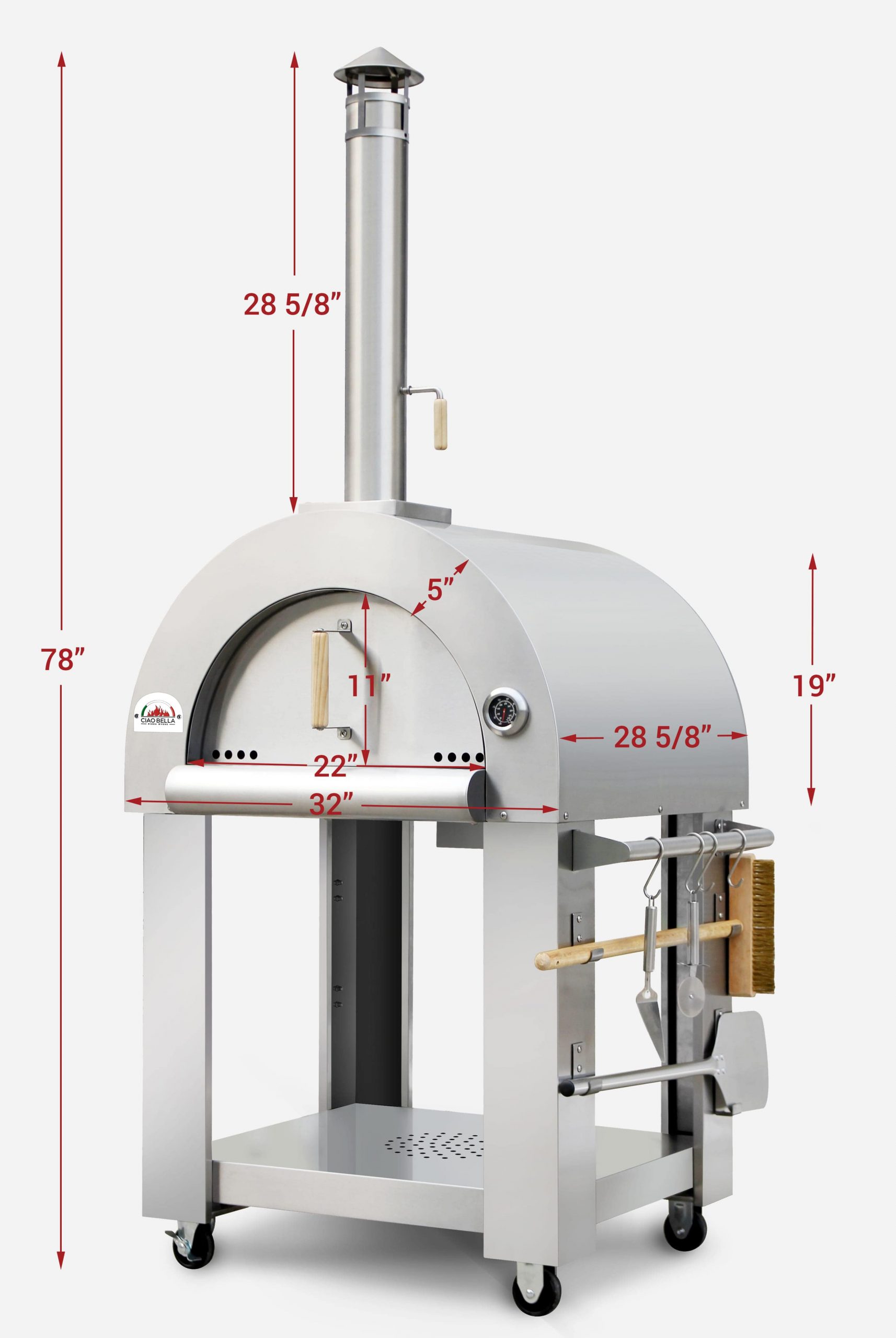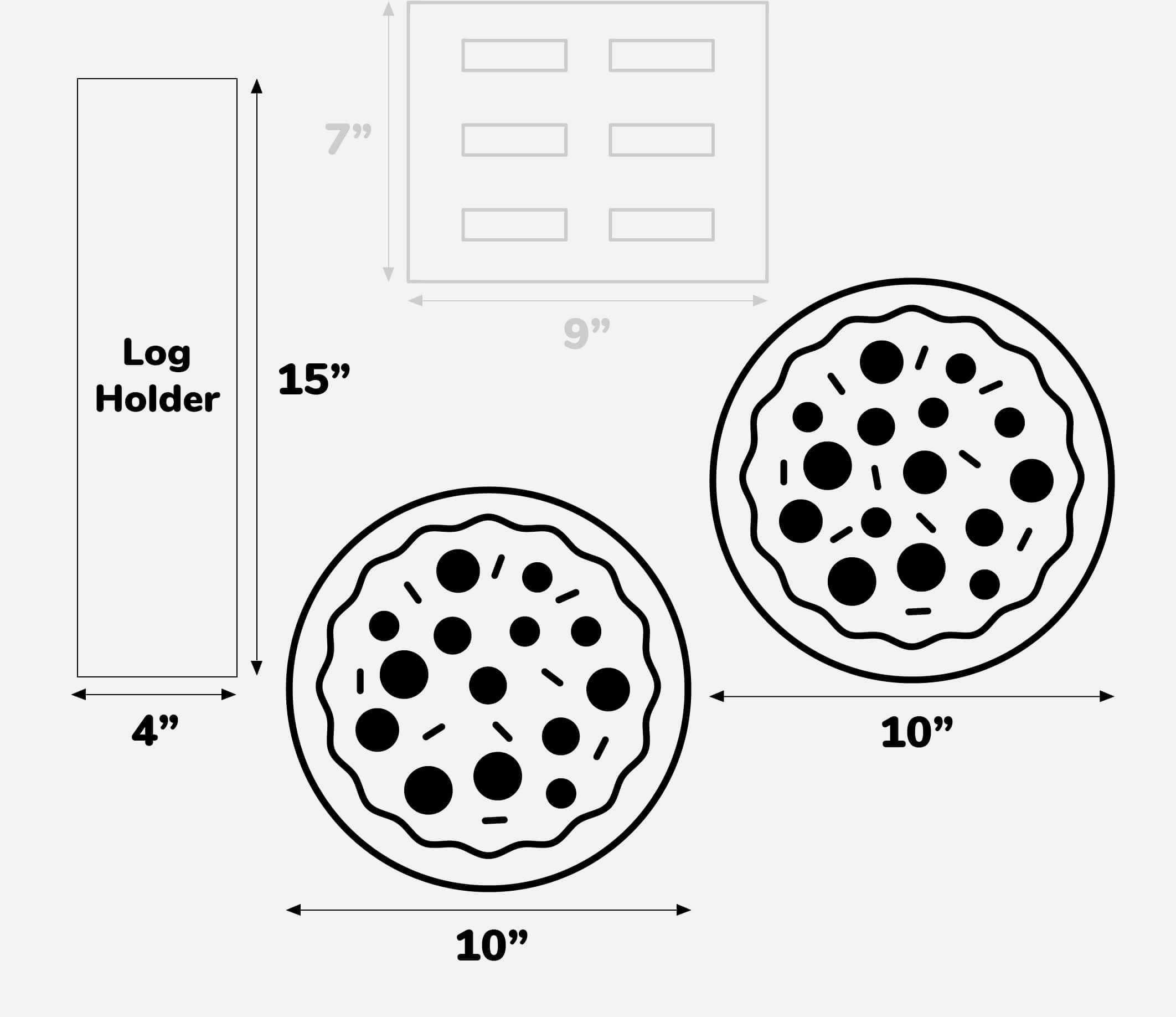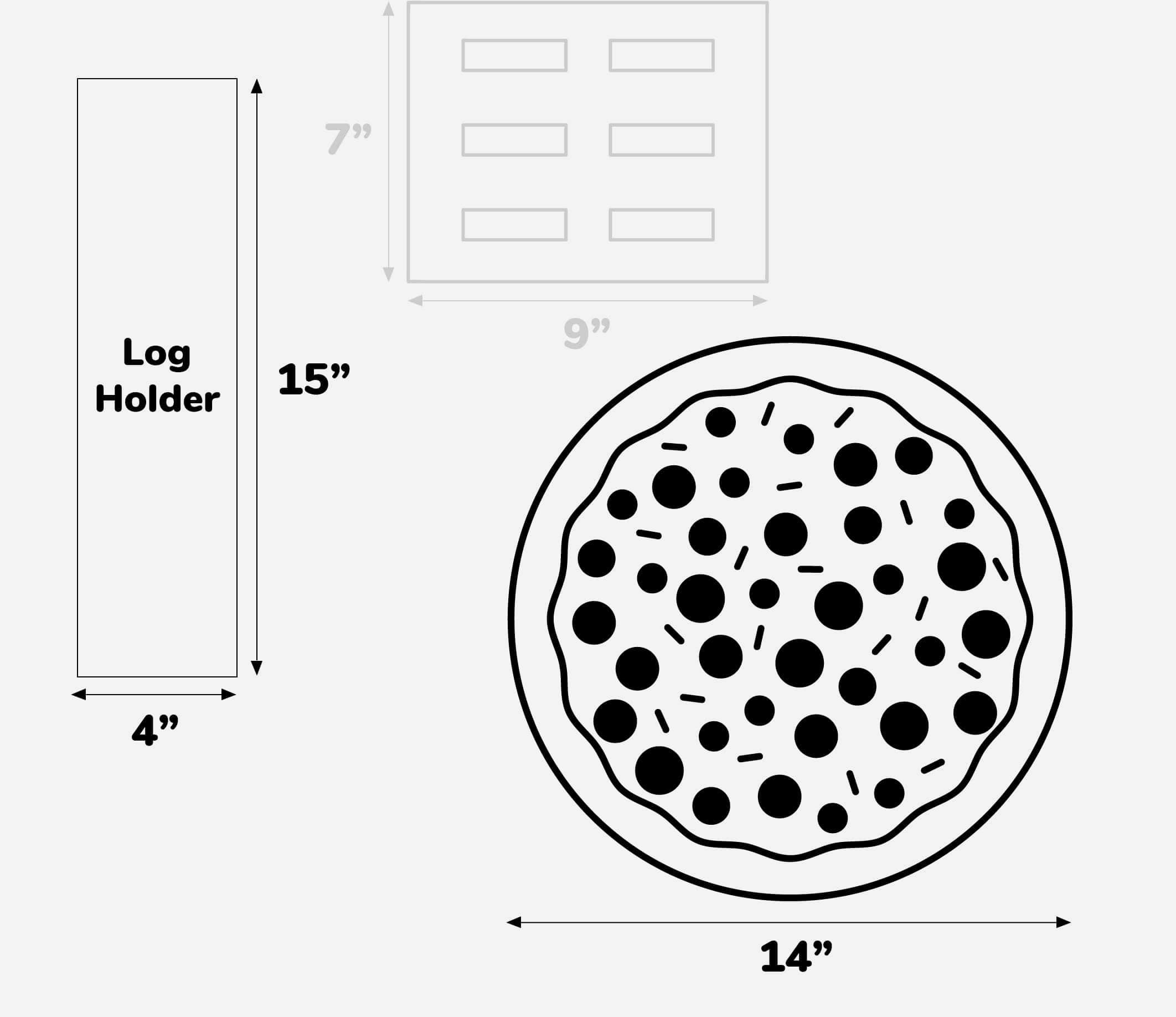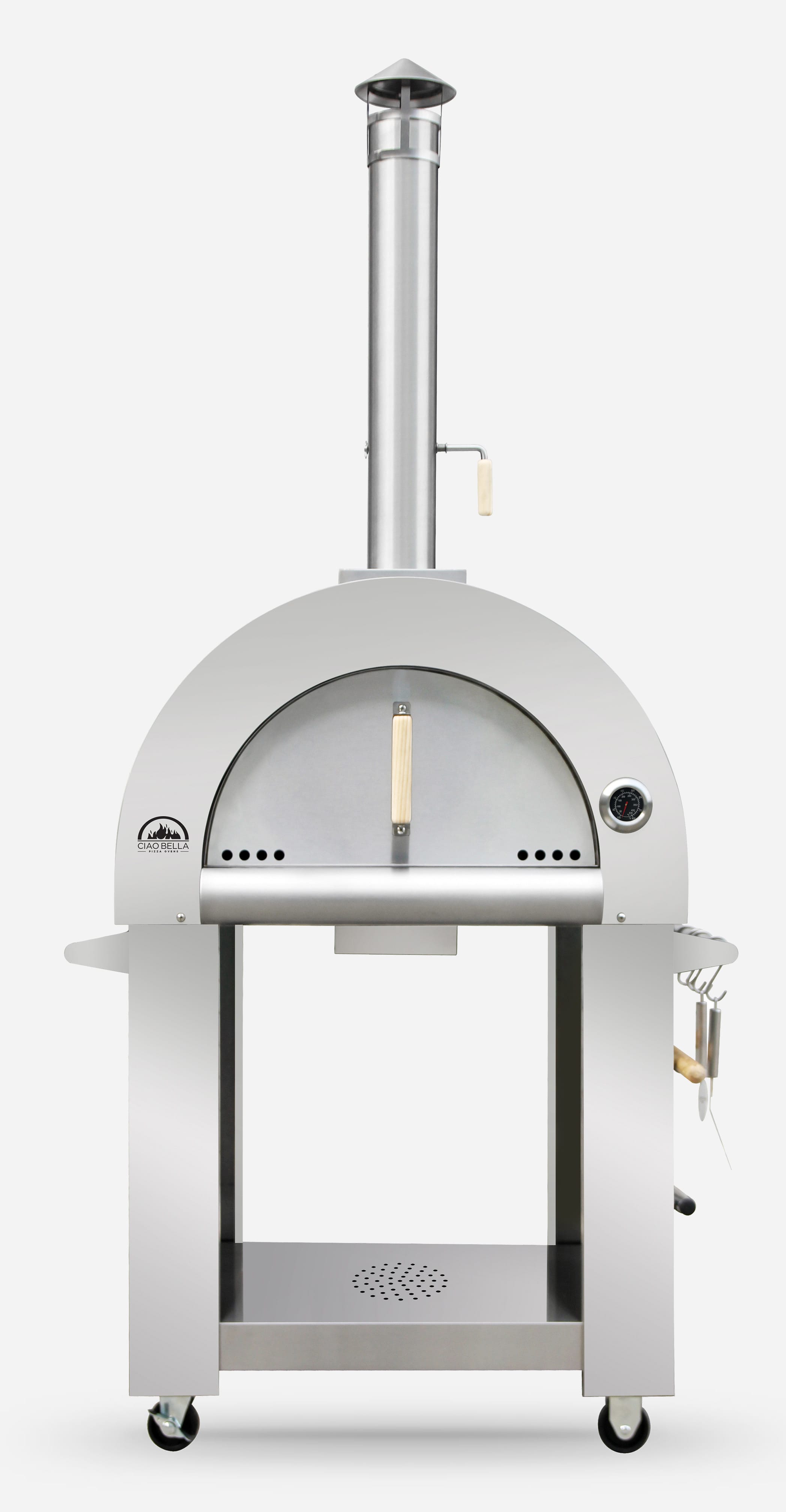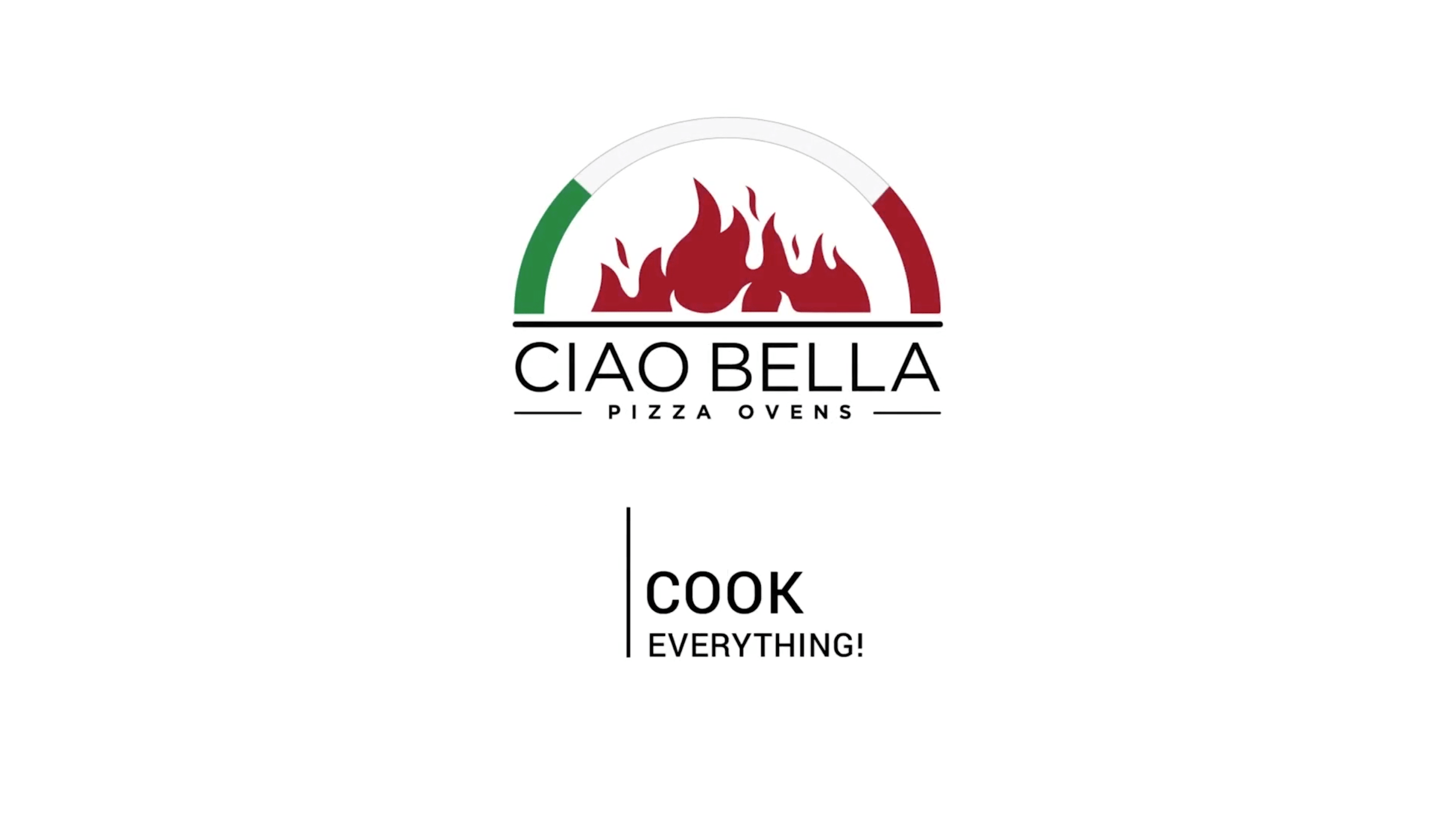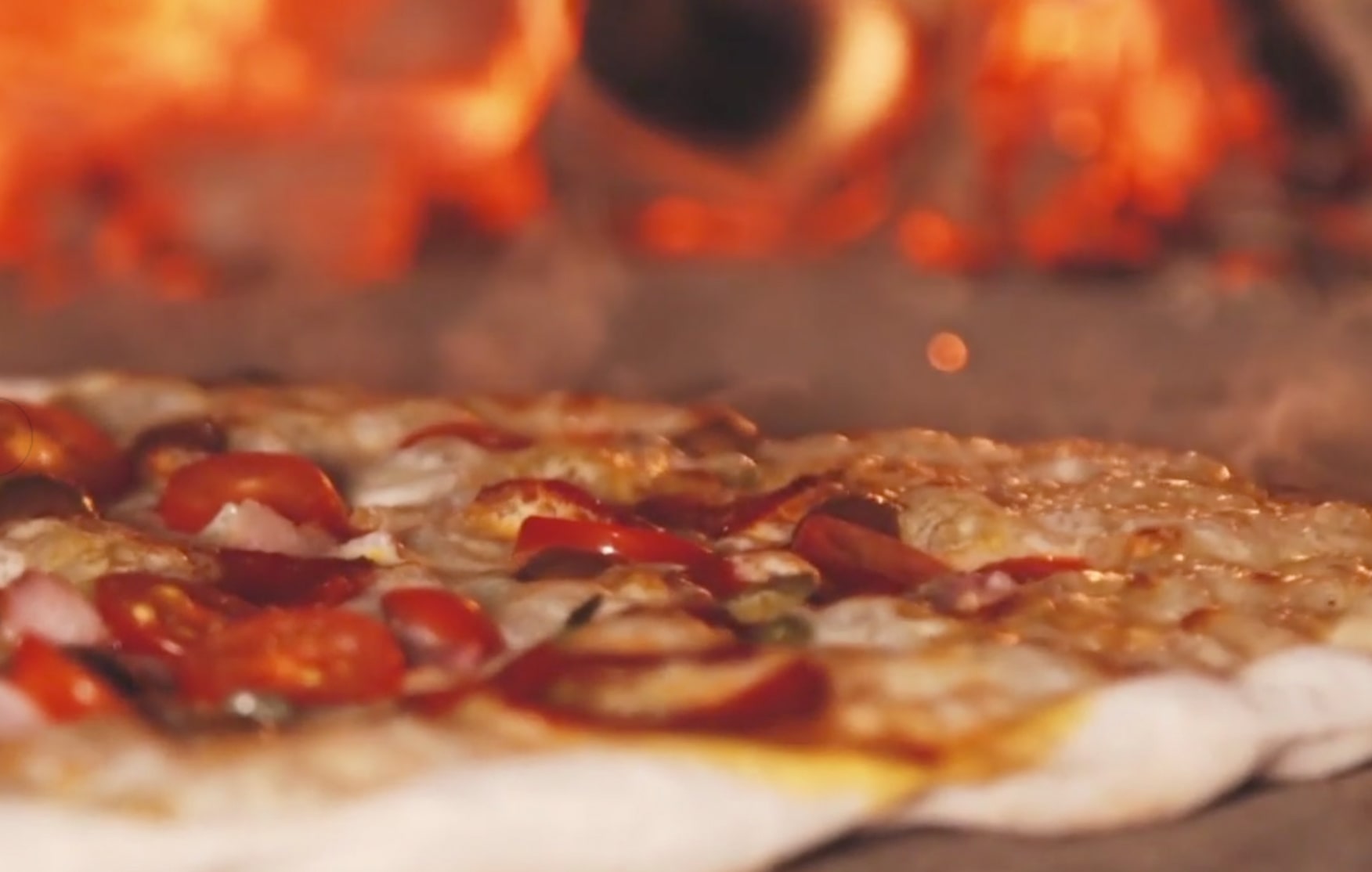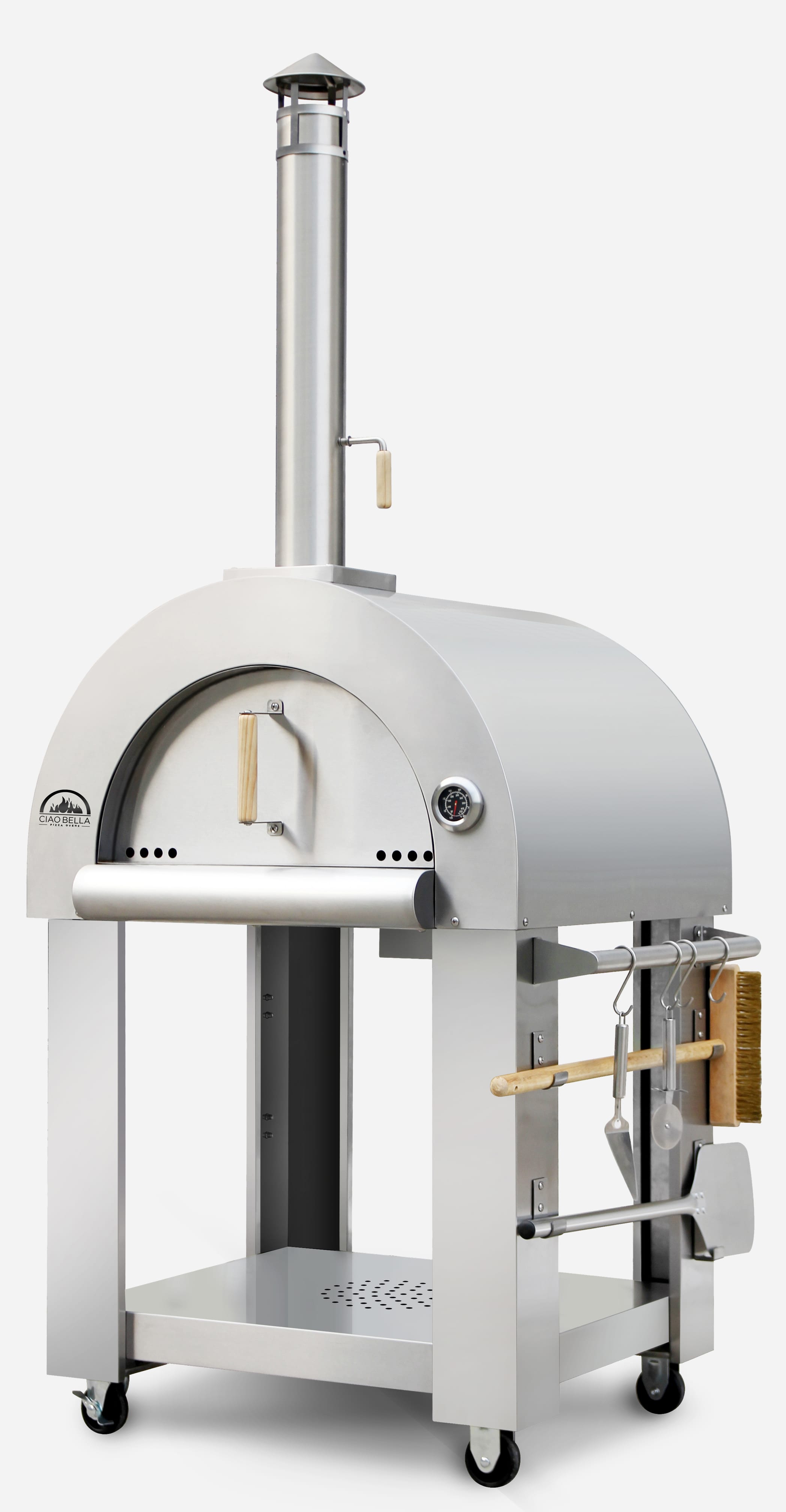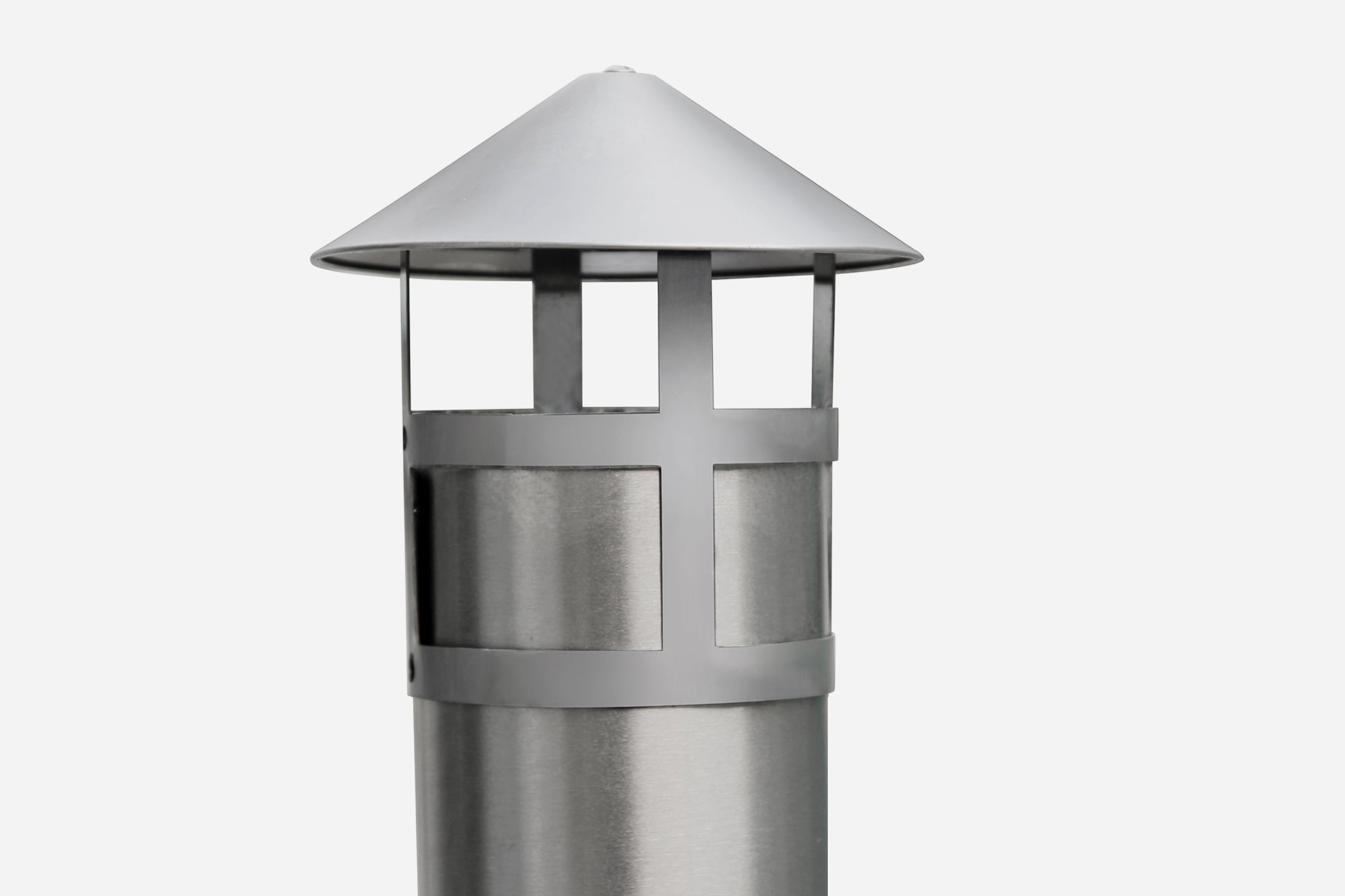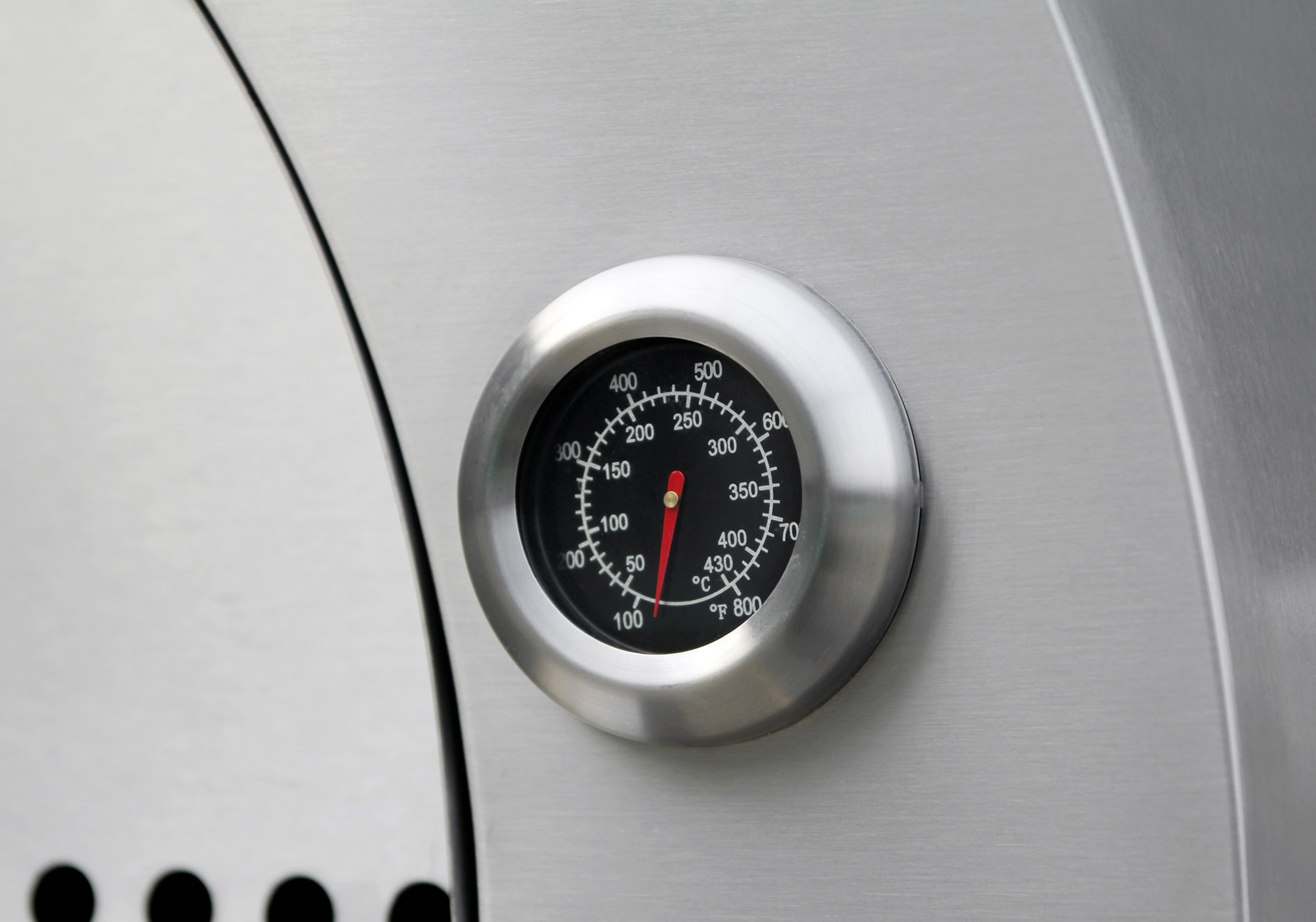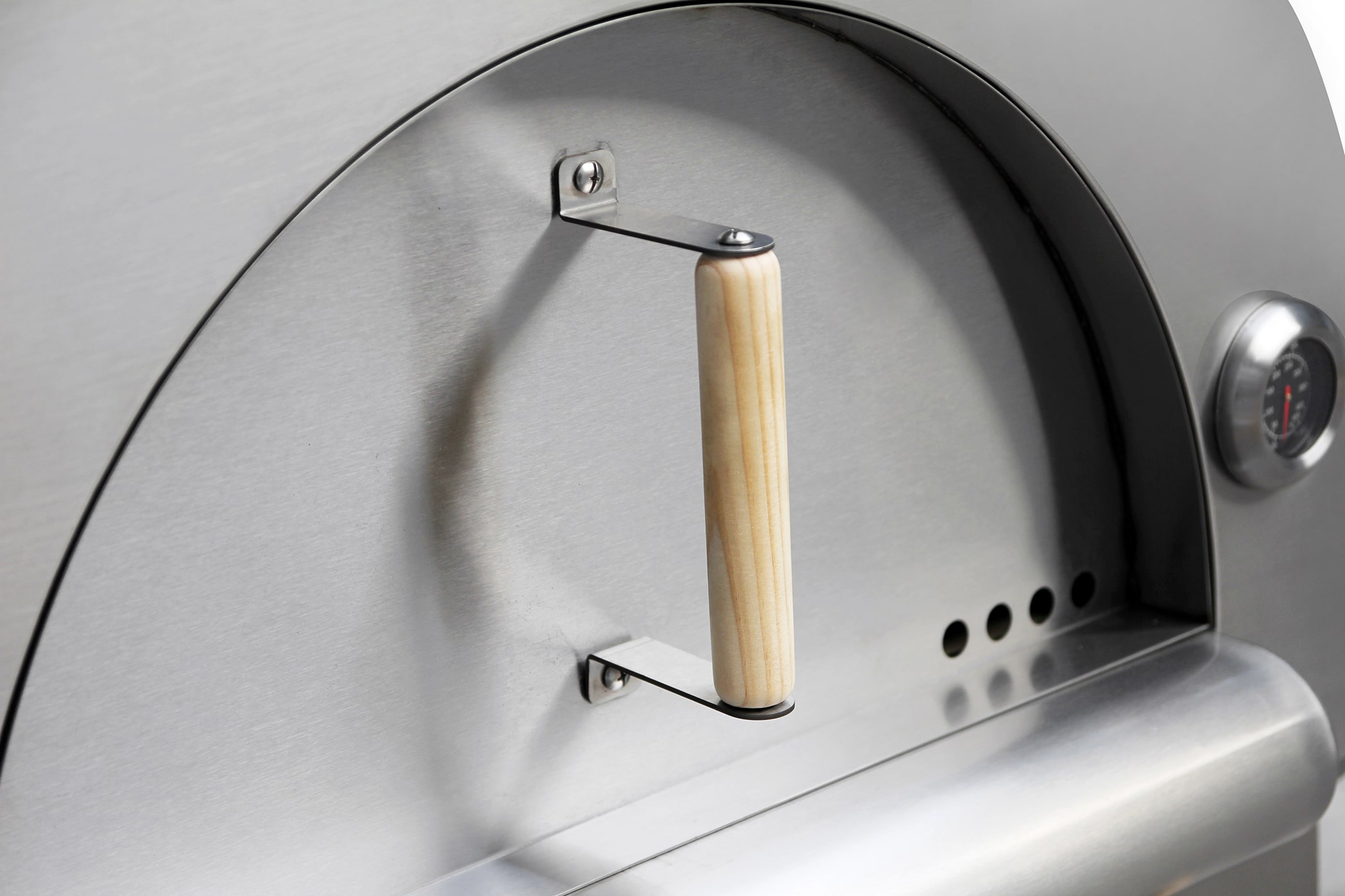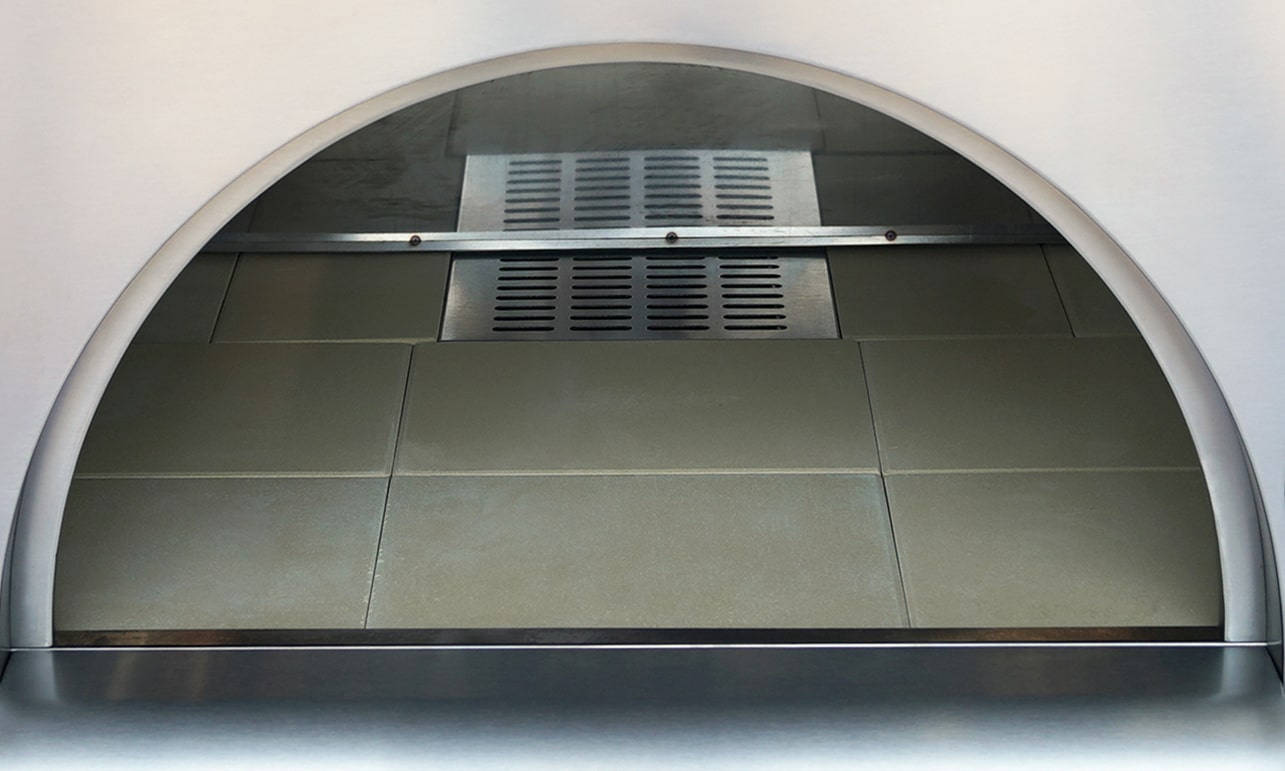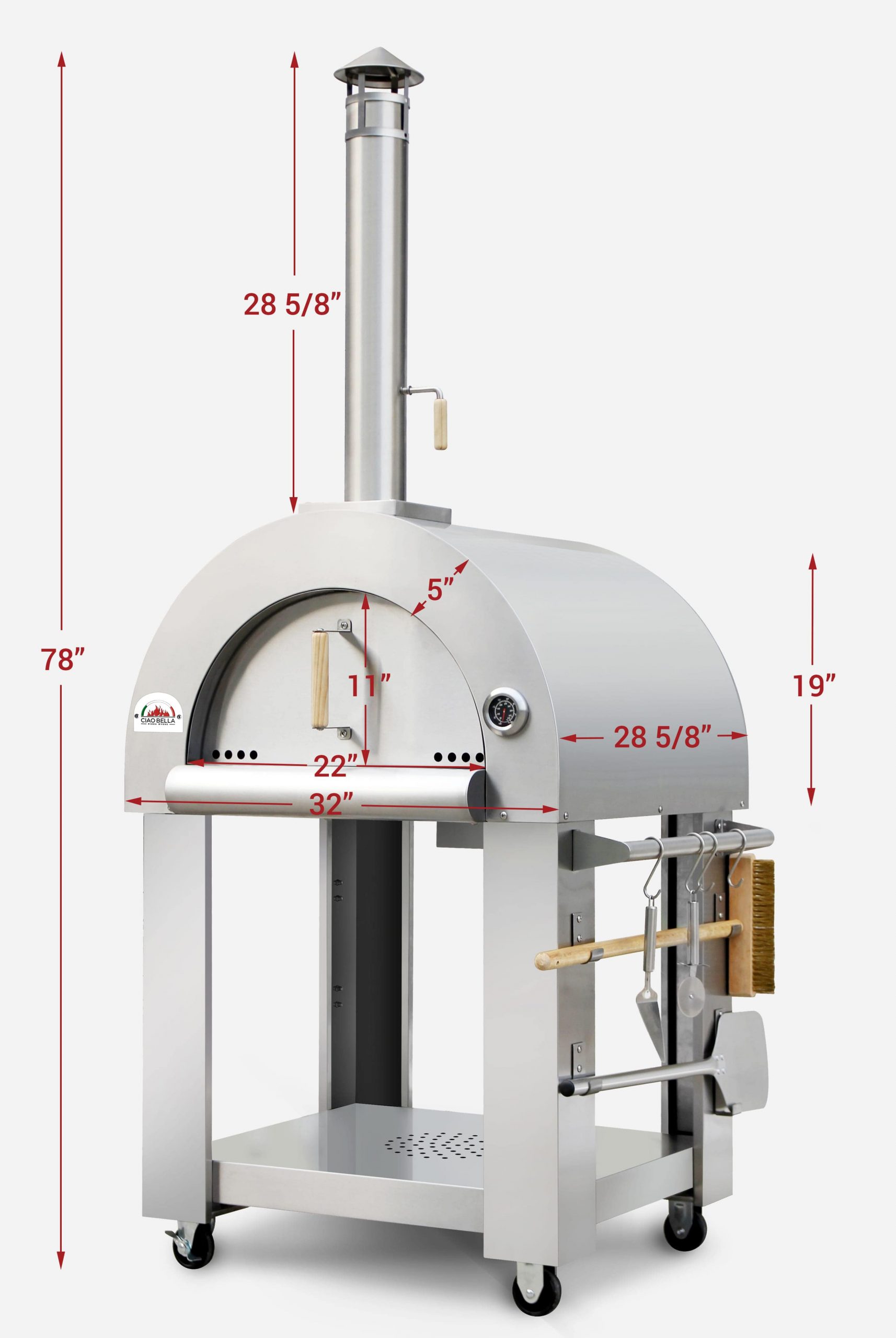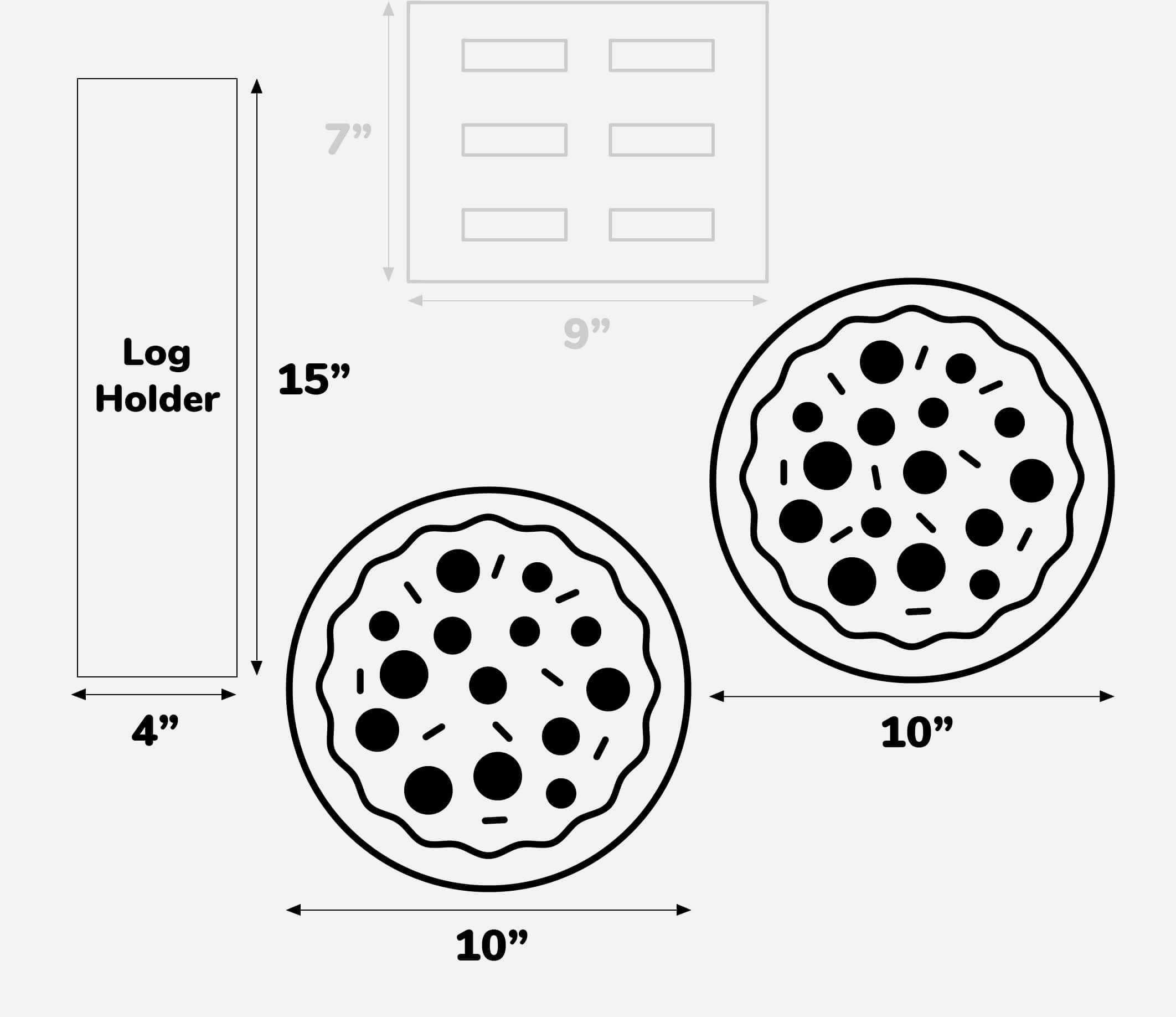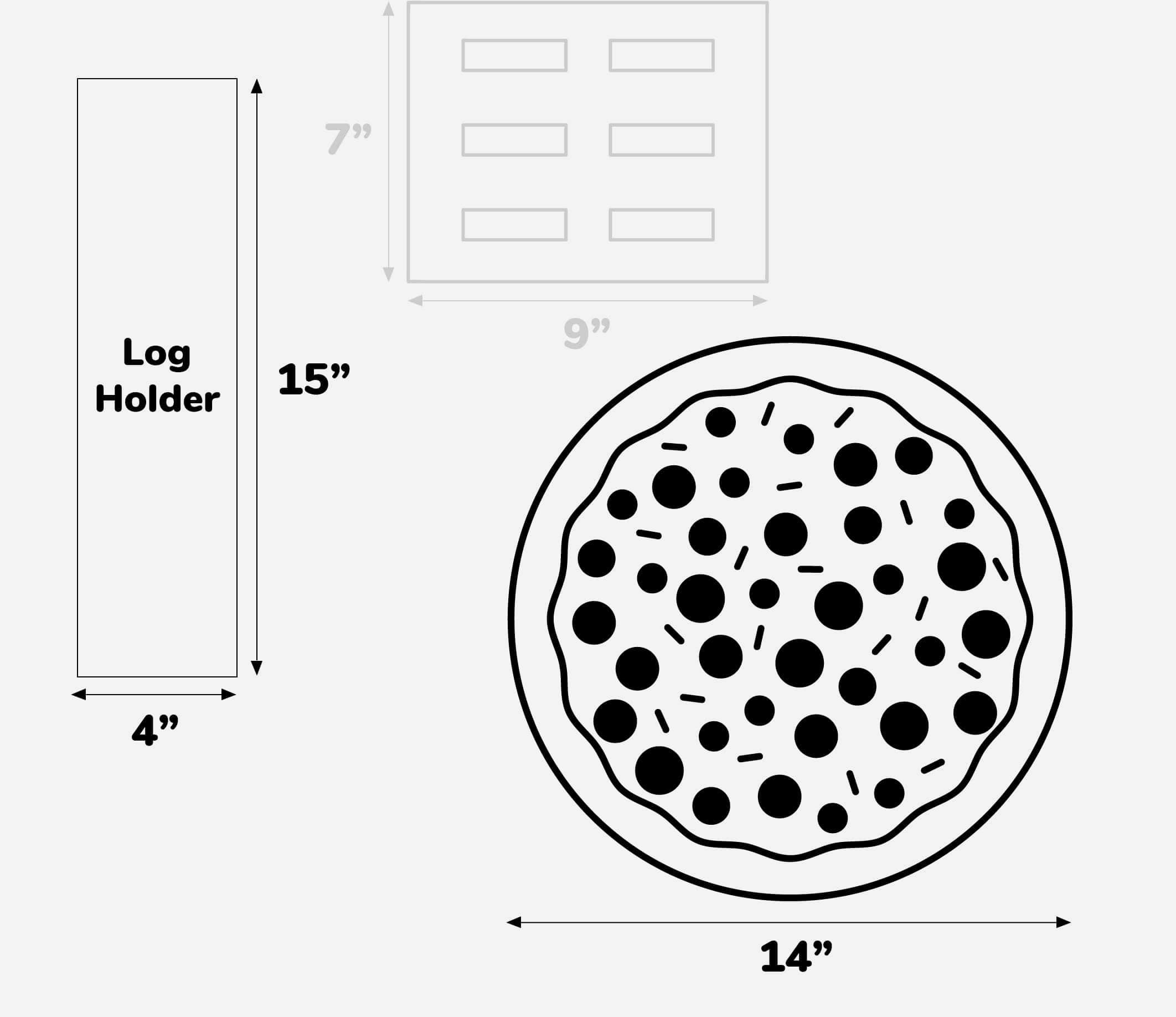 Stainless Steel Outdoor Pizza Oven
See US price

PRE-ORDER TODAY – APRIL 2021 DELIVERY OR PICK UP! Limited quantities, secure your order today.
PRODUCT DESCRIPTION
Our Stainless Steel Outdoor Pizza Oven with matching stand provides everything you need to start cooking delicious, wood-fired food. Built with a dedicated Cordierite cooking platform and over 3" of insulation between it's dome like walls for best heat retention. A vast selection of woods can be used for different flavours and, when it comes to the food itself, pizza is just the start, with breads, meats and vegetables all being other options. What brings everything together, however, is its simplicity. Easy to install, fun to use and with wheels for easy movement, you'll be making the Ciao Bella Pizza Oven part of your everyday cooking. Bon Appétit!
MEASUREMENTS & TECHNICAL INFO
Material: Stainless Steel
Cooking Stone: Constructed of a thick Cordierite stone tile
Heating Time: 10 minutes
Dimensions (inches): 32 x 28 5/8 x 78
Cooking Area (inches): 251/5 x 29 1/2     
Carton Size (approx. inches L x W x H):
36 1/2 x 35 x 33 1/2
GW: 205 LBS
NW: 185 LBS
ADD A COVER: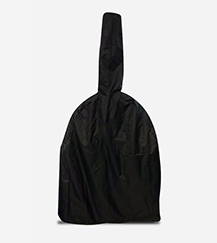 Order our exclusive outdoor protective cover with your order and receive it at sale price!
Pizza Oven Shipping Cost Estimate*
You'll find your total Shipping & Handling Charges in your Cart during the checkout process.
*Shipping price will fluctuate, so we ask to send us an email with your postal code and identify if its home or office delivery.
PROVINCE
APPROX.
SHIPPING COSTS
DELIVERY DAY
BC
$275 CAD
4 Days
Alberta
$250 CAD
4 Days
Saskatchewan
$225 CAD
4 Days
Manitoba
$225 CAD
4 Days
Ontario
$170 CAD
3 Days
Quebec
$190 CAD
4 Days
New Brunswick,
Newfoundland,
Nova Scotia, PEI
$275 CAD
4 Days
Pick up at distribution center
We offer a free pickup option. Orders must be placed and paid
in advance with "Pickup" option chosen at checkout.
Please bring a copy of your invoice when picking up your items.
PICK UP LOCATION
CLS2009 – Warehouse [pick up] By Appointment Only
25 Bramtree Court [rear of building] Shipping door #18, Brampton, ON L6S 6G2
PICK UP HOURS
Mon – Fri    8:30 a.m. – 3:30 p.m.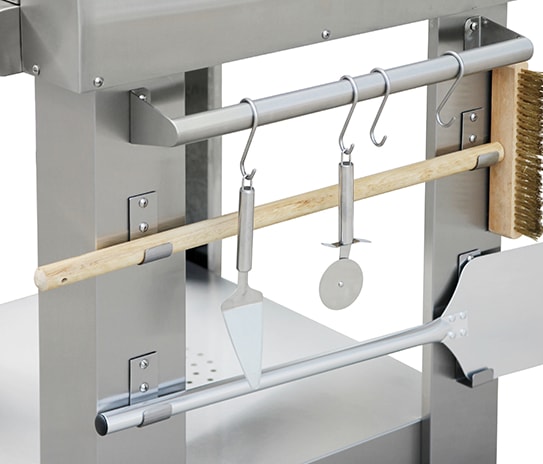 Oven Broom
Pizza Peel
Pizza Server
Cutting Wheel
Log Holder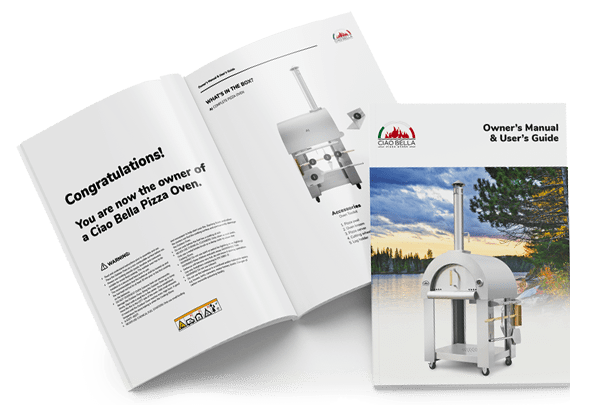 User manual & Downloads